On March 20-21, 2024, we're rolling out the red NEUROMARKETING WORLD FORUM carpet for YOU at the iconic Hollywood Roosevelt Hotel. The theme of the conference is LOOK AT ME 👀 
Learn more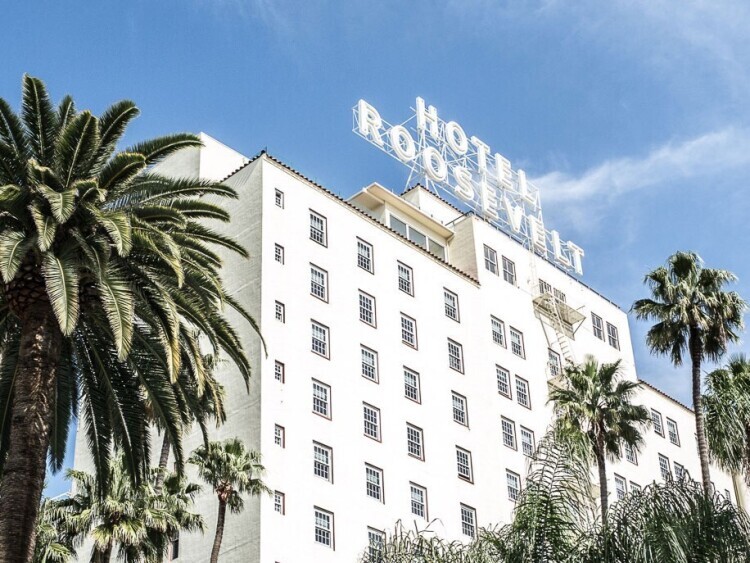 Why do premium brands resonate so emotionally with us? How to Create Habit-Forming Products? Learn more about the science of shopper behavior at the Shopper Brain Conference.
Check it out!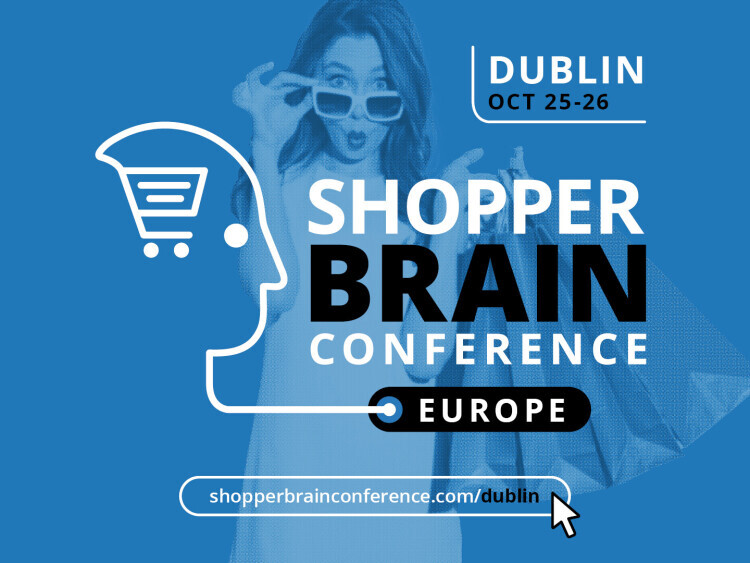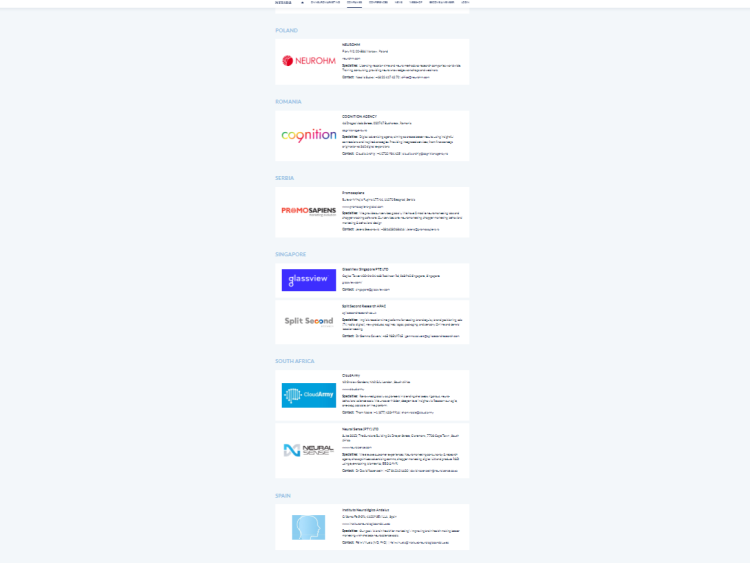 Why do consumers buy what they buy? How much are they willing to pay? Why do some brands appeal more than others?
Tell me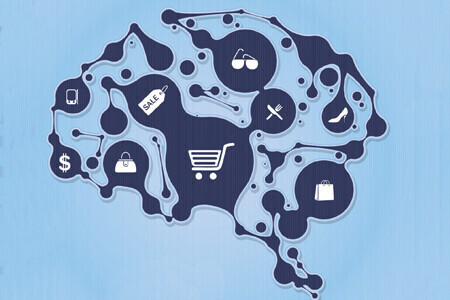 The latest news from the industry and the best source for business cases and opinion pieces on neuroscience in marketing.
Read now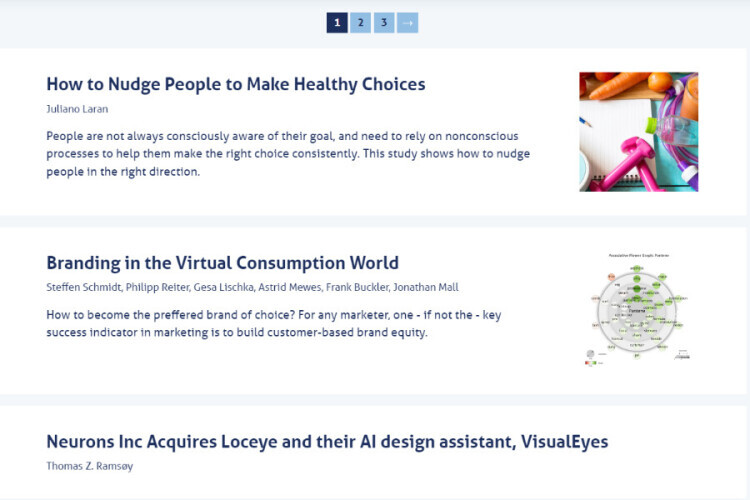 The NMSBA is the global trade association for everybody with a professional interest in neuromarketing.
Meet the team